Find The Best Home Preserving Equipment To Stop Food Waste!
We Help You Choose The Best Home Preserving Equipment
Preserving at home, and the equipment needed to do this has long been our passion.  We know first hand how much easier and fun preserving your own food is when you have the right equipment.
In fact, over the years we have tried our fair share of products to find those that perform well!  Actually, this is why we put together these home preserving equipment reviews. 
Our goal is to help you choose the right method and machine depending on the type of food, your budget and your families needs.
We are passionate food preservers and cooks so along with our reviews you may also find the odd recipe that we just couldn't help share!  As a matter of fact, who doesn't love some homemade pepper jerky or dried mango?
More people are looking into the ingredients in their food and it is imperative people also understand how their food is processed and grown.  The long-term health effects of fertilisers and pesticides are being questioned and people are getting back into the kitchen to make real food at home.
The last few years have seen families getting back into the garden, growing their own vegetables and fruits.  Some are even and raising chickens and other farm animals.
It seems only natural that the next step is to find ways to preserve and store any excess produce.  Read on to find our most home preserving equipment reviews or jump straight to one of our categories.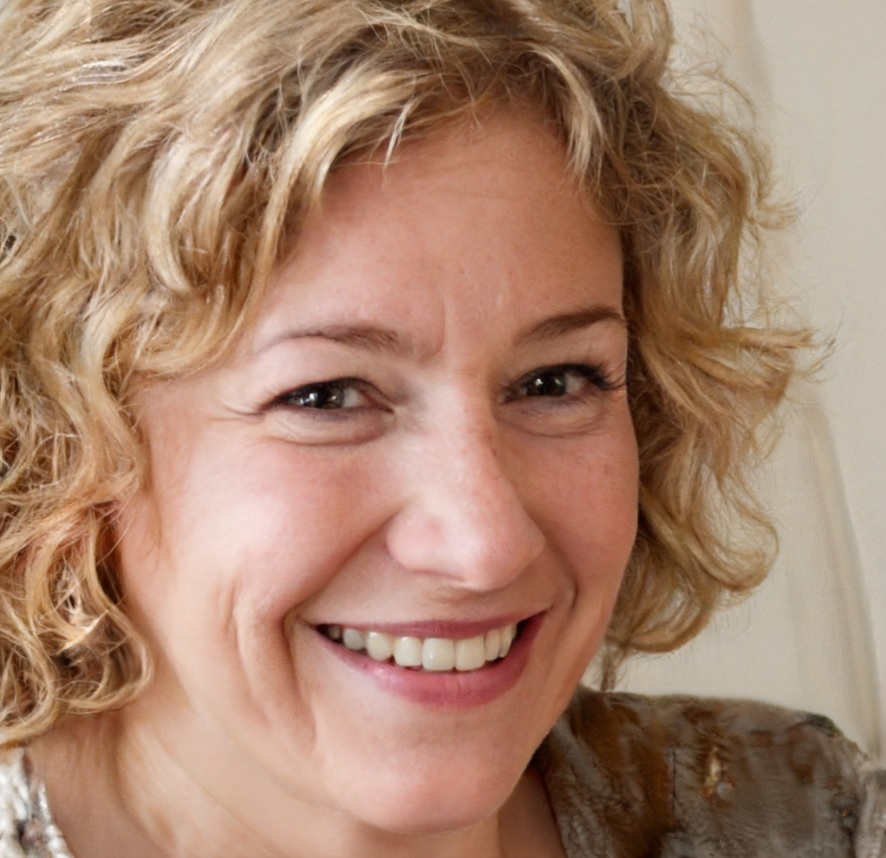 Hi! I'm Sally-Anne and I am passionate about helping you find the best home preserving equipment.
Our experts review and test many pieces of home preserving equipment to find the best ones for you.
Best Home Preserving will take the guesswork out of buying home preserving equipment!
Get our FREE EBOOK!
Are you looking to start preserving food in your own home but not sure where to start?
Our Beginners Guide to Home Food Preserving is a perfect place to learn the most common methods of home food preserving.
Our easy ways of home food preserving will provide nutritious and healthy food all year round.
Find the best home preserving methods to save money and reduce food waste to landfill.
Best Home Preserving Equipment Reviews & Articles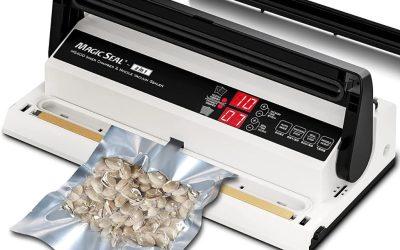 Mylar bags are the best way to store food for long periods of time.  Indeed, when used with vacuum sealers for Mylar bags, stored food can last for many years. Modern Mylar bags are airtight and watertight, making them the perfect storage container for keeping your...
THE BEST HOME PRESERVING EQUIPMENT REVIEWS AND TECHNIQUES
.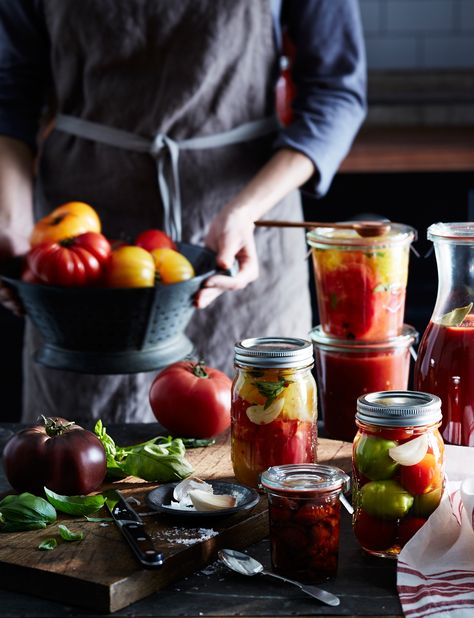 Welcome To Best Home Preserving!
Preserving food at home has always been popular.  However, the last few years have made us all more aware of eating healthy foods.  Add to this the fact that cost of living is sky-rocketing, and home food preserving equipment is now very sought after.
As a matter of fact, families the world over are gathering in their kitchens to make healthy food without additives or preservatives.  We all need to make our money stretch further, and this means reducing food waste and buying seasonal foods that are usually much cheaper.
And, many are having to learn these processes.  There is an art to preserving food, and having the right home preserving equipment is essential!  Home preserving equipment has certainly evolved to suit our modern living needs.
With families being time poor and wanting healthier food, these machines make home food preserving quick and easy.  You can help our planet by reducing food waste, have tons of fun and save money in the process!
New and up-dated machines are making preserving food at home simple, affordable and fun.  So how do you know which one is right for you and your family?
From cooking up sourdough starters to making sauerkraut, canning fruit, dehydrating vegetables or even creating full meals.  There is a preserving machine and method for everything and everyone.
Best Home Preserving is here to help with our best home preserving equipment reviews as well as expert advice on home preserving techniques!
Finding The Best Home Preserving Equipment
Preserving food at home allows you to save money, be healthier and teach your family sustainability.
You can utilize excess from your own garden or buy fruit and vegetables in bulk and in season.
In fact, by doing this there will no artificial preservatives, colors, flavors or other chemicals your foods.
My family has always preserved our excess garden produce – we love the process and relish the amazing flavors.
Additionally, I have spent a lot of my time doing research in the kitchen.  What is more, I am passionate about the best methods and home preserving equipment for different foods and budgets.
Our goal is to simplify the confusing and potentially expensive process of getting the best equipment to preserve food at home.
What is more, we review home preserving equipment for canning/bottling, dehydrating, food smoking and vacuum sealing.
Growing Produce At Home Is Easy
We have seen an explosion of medium and high density housing meaning little or no yard space.  In fact,  people have found clever ways to grow their own produce.
Think community, vertical or balcony gardens and amazingly green rooftop spaces.  Some zones and authorities are even allowing fruits and vegetables to be grown on nature strips and public grounds.
Additionally, restaurants and cafes have edible gardens on-site.  It is common to see pots containing herbs and vegetables in and around their premises.
Not wanting to waste produce they have put time and effort into growing their own.  With this comes an explosion of home preserving equipment use.
However, if growing your own produce is not for you try Farmers' Markets and local fresh food markets.  You can easily buy locally grown, in-season fruits and vegetables very cheaply.