VACUUM SEALERS FOR SOUS VIDE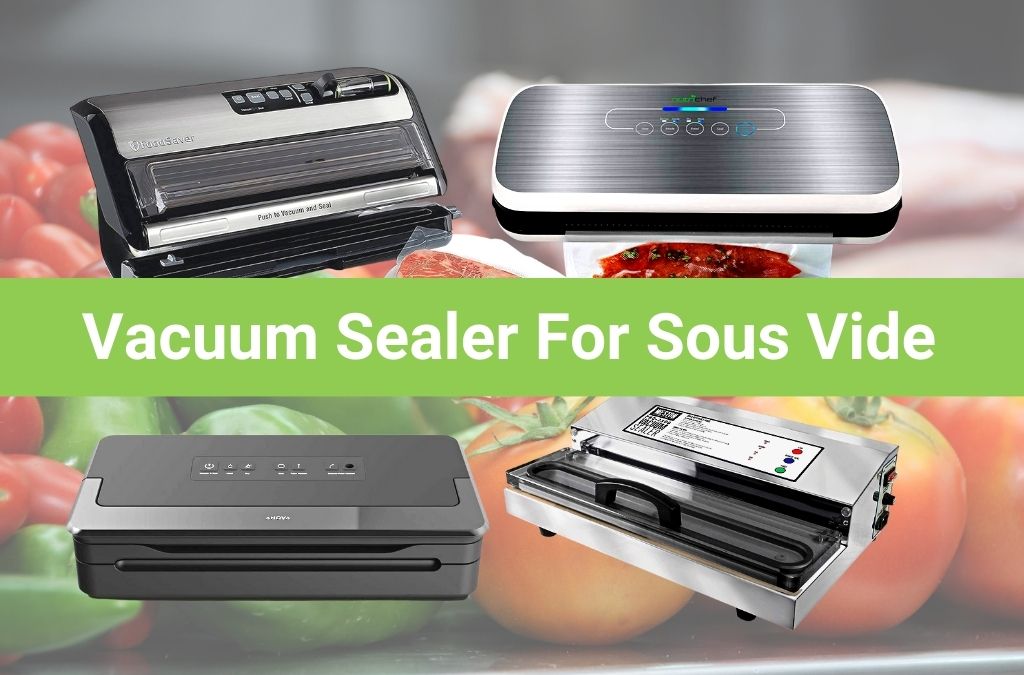 Sous vide cooking has become very popular in many kitchens.  Meat is sealed in a bag with herbs, spices, and marinades before boiling for over various times.  Because there is liquid around the meat, a special vacuum sealer for sous vide is required.  These machines...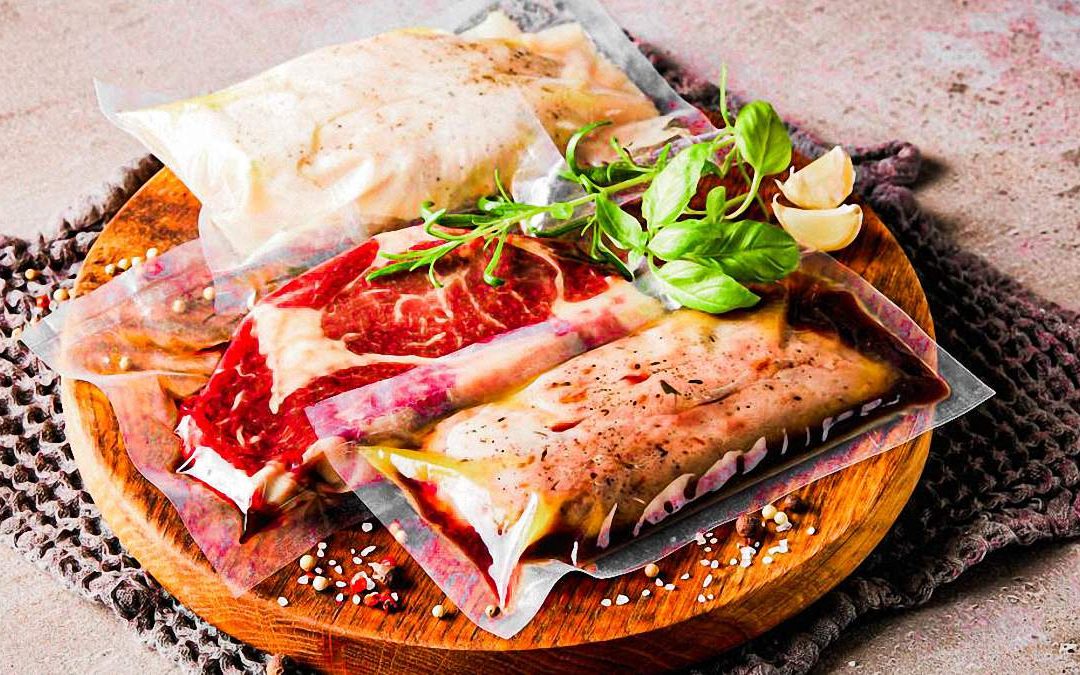 Are you looking for a vacuum sealer for sous vide? Cooking sous vide at home is now easy with a wide range of vacuum sealers designed for just this purpose.  Perhaps you are enthusiastic about trying this slow cooking method that also promises many health benefits. ...