Have a Question about Preserving or want to know more about our Featured Products?
We love everything about home preserving, especially finding out what new products or techniques you have tried.
Drop us a line or two and let us know what you have been doing in the kitchen!
Send Us A Message
We Love Preserving Food At Home!
It's fantastic to see more and more people in the United States and around the world getting back into making real food at home.   By using home preserving techniques and equipment they are embracing the homestead lifestyle and living more sustainably.
Best of all, they are discovering just how easy it is to make delicious and healthy treats in their kitchen.  Just like Grandma did, many are learning to grow their own produce and find ways to use any excess.  This not only reduces waste and send less garbage to landfill, it can save you a ton of money in the long term.
Many households around the world are discovering the delight that growing your own food brings to individuals and families.  With the right home preserving equipment and a little practice you will become a preserving professional in no time!
First, nail the basics  and look for the best technique to use when preserving in your home.  Once you know what you want to preserve, you can ensure you find the best home preserving equipment for your needs.  Then it's time to get creative!
We love to hear your success stories and see your wonderful preserving creations.  If you have an inspiring story we are always open to having articles submitted to our site.  Get in touch with us here and we will get back to you as soon as we can.
So, get ready for a pantry lined with jars and friends dropping round for a cuppa and an amazing treat!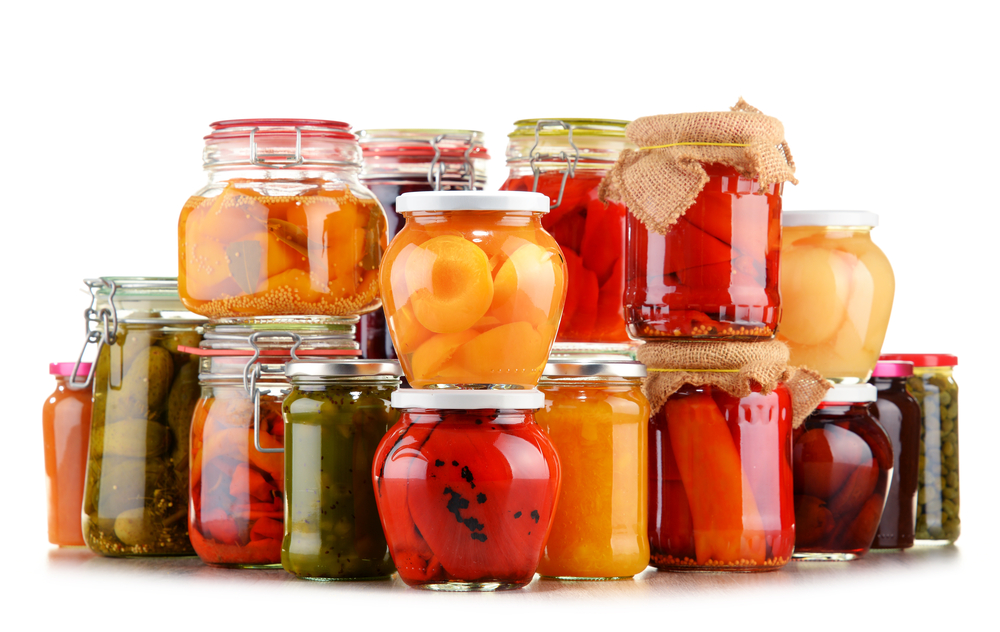 Use this page to:
Submit an article
Advertise with us
Submit a product review
Give us feedback