About Best Home Preserving
Hi There! I'm Sally-Anne.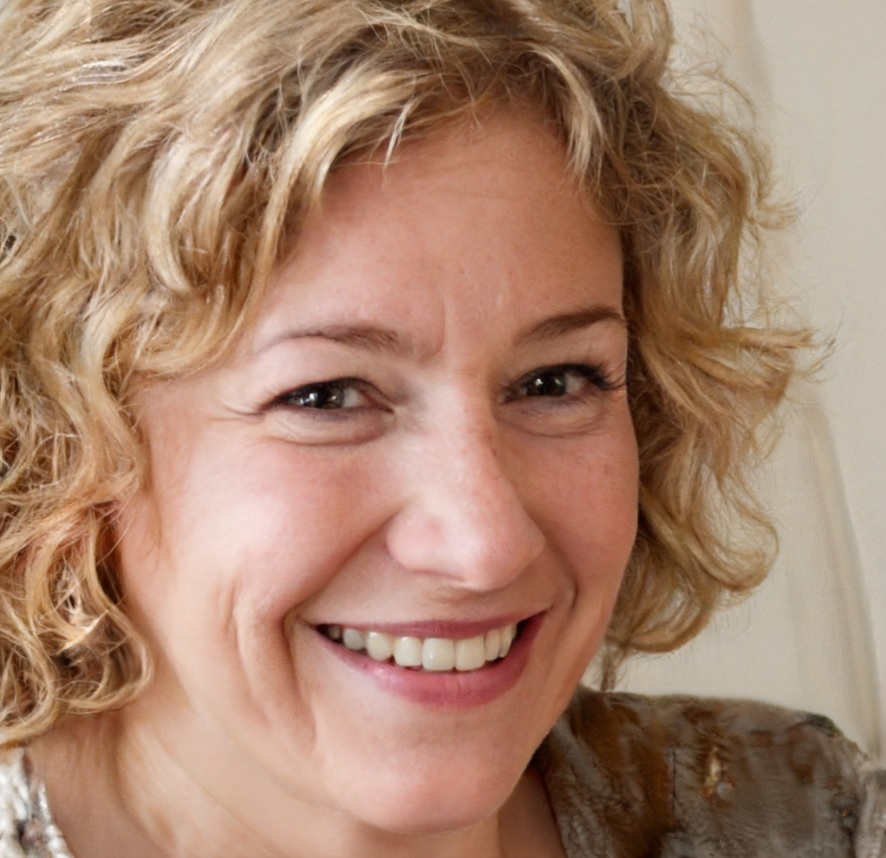 I am Sally-Anne Davis, founder of Best Home Preserving.  A wife, mother and a preserving fanatic, I also manage a large homestead that we have been living on for 20 years.
I have been a stay at home Mom to my 3 kids while my husband has been running our farm and earning the income.
Living on the farm has been an absoloute blessing to me and my family.  Through hardwork and dedication it has become our sanctuary and I won't waste anything we have produced.
Food plays a BIG part in our family and over the last 10 years I have been able to take some time to learn and experiment with preserving food.
I was never a big "cook from scratch" kind of girl.  However, after delving into that world I can now say with a big smile that I am obsessed! 
You will find me most days in my kitchen creating something new or preserving the latest bounty from our garden.
I frequently take my overload of preserves to the local market and the locals love my crazy creations!
My Preserving Journey
My preserving journey hasn't always been easy!  I have tried many different dehydrators, canners, vacuum sealers and smokers to find the ones I love and recommend.
That is really why I started this site.  My idea was to save people the time and money I spent to get my range of preserving equipment.
It also seemed a good time to start jotting down some of my passions and absolute love of preserving.  I really want to see more people get back into creating food from scratch and reduce food waste.  In doing this you learn to love the process of cooking and not rely on takeaway and processed food.
So, I hope you enjoy browsing through the site.  Find some great information to decide the best preserving equipment for your needs!  I am looking forward to connecting with many of you to see what food preserving you will take on board!
Drop us an email or leave a comment – I would love to hear from you!
A Word Of Warning About Preserving
Once you start preserving you will more than likely become addicted!  Eating food you have made from scratch just tastes and feels so much better!
Plus, if you are lucky enough to grow your own food then you will 100% become a preserving fanatic like me!
Get ready for a pantry lined with jars and friends dropping round for a cuppa and an amazing treat!
At Best Home Preserving we know that people in this niche are passionate about what they do.  We would love to hear from you with the tips and tricks you use in this space.
We accept good quality Guest Posts on relevant topics across our site.
If you would like to get in touch regarding advertising on our site contact us here.